1. It was originally known as "Open Kettle."
2. There are over 11,500 locations.
3. All your favorite items arrived in the '90s.
4. DD will deliver right to your door.
5. It's been around longer than any other leading coffee chain.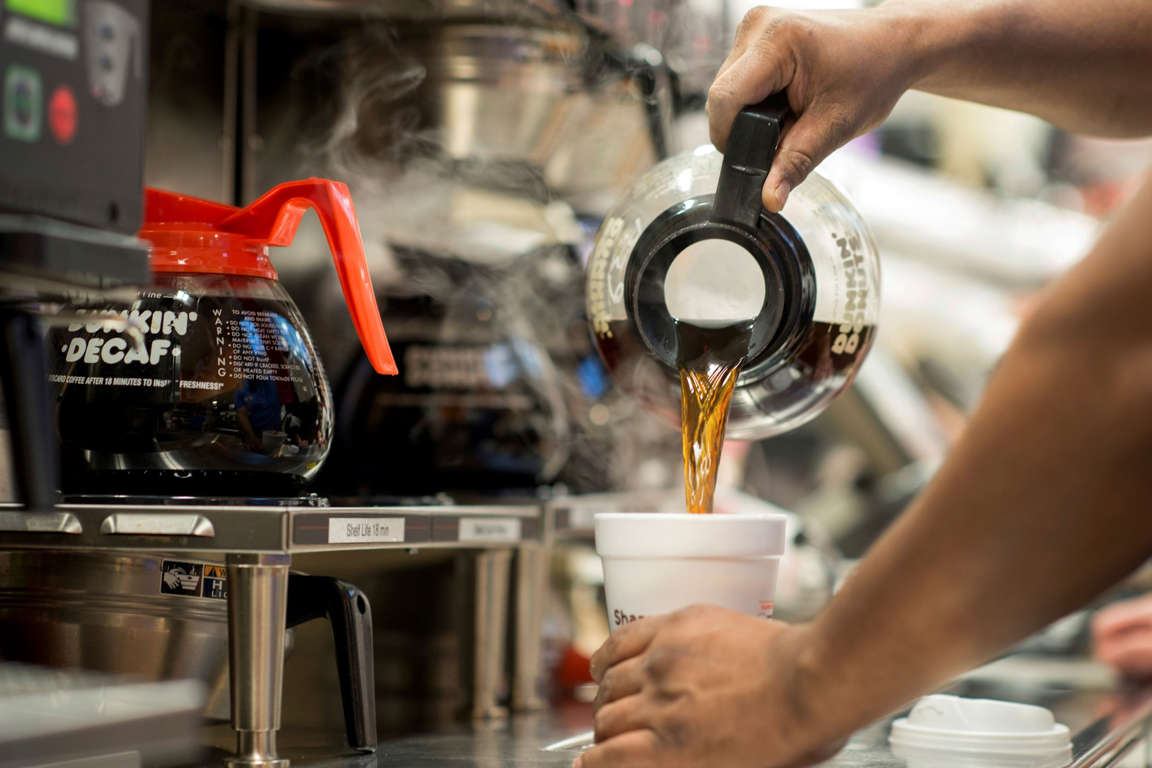 6. The coffee is guaranteed to be super fresh.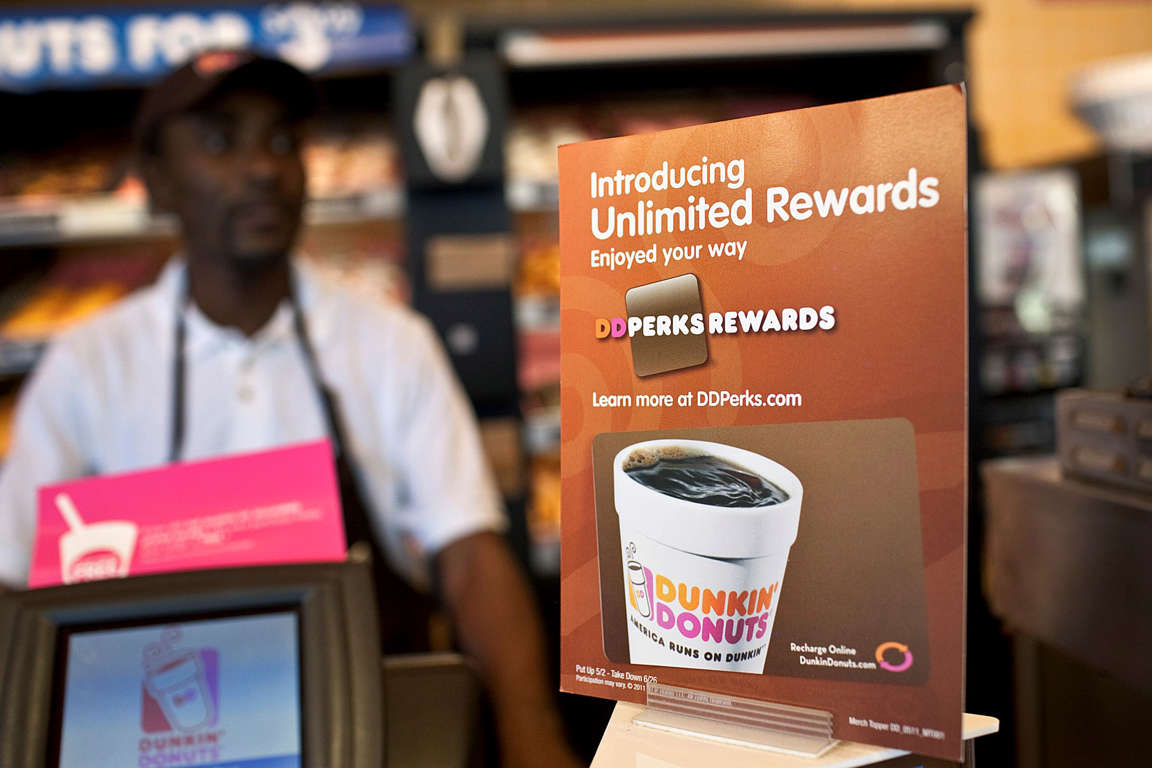 7. The loyalty program is *actually* money-saving.
8. Dunkin' Donuts created its own croissant-donut hybrid.
9. Its international specialties are insanely delicious.
10. The new menu is a bacon lover's dream.
11. Its holiday cups are *always* festive.
12. Your location could be overcharging you.
13. The macchiato means there'll be more espresso in the future.
14. It created a donut breakfast sandwich.
15. There are more than 15,000 ways you can order your coffee at Dunks.